"Our garden club has been using these markers for several years at public gardens. They last longer than other markers we have used and we have received favorable comments from visitors to the gardens. Several members have begun using them in their own gardens." – Kincaid Grow Your Rewards club customer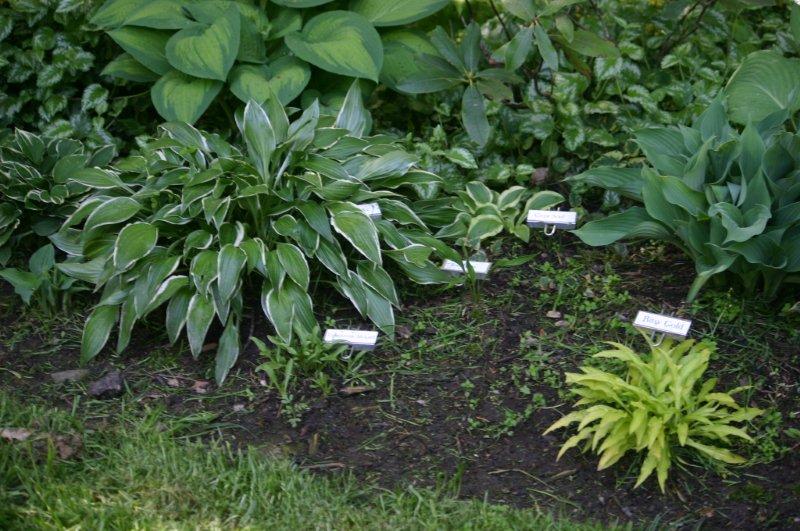 Are you a garden club member?  Are you a nursery, garden supply store, landscaping store or related business?  Kincaid Plant Markers can offer you great opportunities to please your members or customers and see great rewards.
As a Reseller, you'll receive special wholesale pricing.  You can choose the level where you want to participate, and how much you want to earn based upon your own customer pricing.  Read more here!
As a Grow Your Rewards member, your garden club or organization can receive special discounts on group orders of Kincaid Plant Markers and related supplies.  Read more here!